Stove & Grill Parts For Less
Our hours are Monday-Saturday: 8AM - 8PM & Sunday: 10AM - 3PM EST
Buy With Confidence With Our Hassle Free Return Policy & Price Match Guarantee
Stove Parts 4 Less is committed to getting you quality parts on time. You can shop with confidence knowing every purchase on Stove Parts 4 Less is eligible for our hassle free return policy! No restocking fees if the item is returned in 30 days! Stove Parts For Less stands behind every product we carry, this is why we offer a 90 day warranty on all items!
Learn More
Your Leading Stove Parts Store
We are now the largest replacement stove parts supplier in the country! We stock thousands of parts including the largest selection of aftermarket parts (AMP) in the industry. We guarantee the lowest prices and will price match all competitors prices that are an exact part match! (Not all AMP parts are made of the same quality and we assure ours are just as good if not better than the OEM) With these savings and our new hassle free return policy getting your replacement parts from us is a no brainer!
Learn More
The Stove Parts 4 Less Difference
We take pride in satisfying our customers throughout the entire order process. With automatic tracking numbers, hassle free return policies, and knowledgeable sales members we cut no corners when it comes to our valued customers. We were once customers looking for stove parts just like you, and that is exactly what lead us to founding Wood & Pellet Stove Parts 4 Less!
Learn More
Enjoy FREE SHIPPING Over $199
Most orders with their total over $199 will be eligible for free shipping within the continental U.S.!
Learn More
The Right Parts At The Best Prices
Now you get the best of everything when shopping with Stove Parts 4 Less with our new Price Match Guarantee! If you find a part cheaper on another site we will match it to the penny!
Learn More
Transactions you can Trust
All of our transactions use the most secure protocols available today. You can purchase with confidence knowing that your information is safe with us. This is just a small part of what we do to bring you a safer online shopping experience.
Top 10 Reasons To Shop With Stove & Grill Parts For Less
What makes us better than the competition? Here are the top 10 reasons you should buy from us! Let your mind at ease with our hassle-free return policy and 90 day warranty on all items. Guaranteed lowest prices and Free shipping on most orders over $199. With over 5000 different items in stock in our state of the art...
Learn More
See What Our Customers Have To Say
"Wow. After a motherboard failure on my brand new smoker after the 3rd use I needed a replacement for a brisket smoke for a birthday party. Even after calling the manufacturer, who couldn't get it to me in 3 days. I found this site. A quick call to confirm the part led to the amazing service. They verified the part needed secured overnight shipping and cheaper than Amazon! Part dropped right in plug and play! Truest form of customer service is going the extra mile and they exceeded every expectation."
Tim S.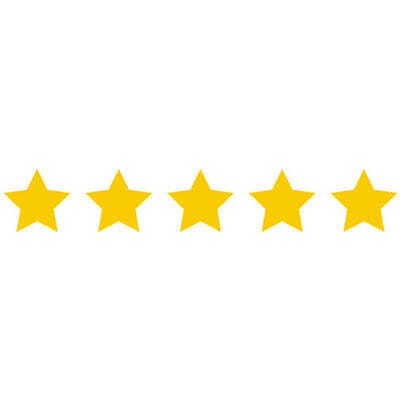 Our Mission To You
Stove & Grill Parts For Less was started over 10 years ago with a simple mission; Provide second-to-none replacement parts at a fraction of the competitions price. Fast forward to today and we're now one of the largest suppliers of pellet stove, wood stove, and gas stove parts in North America. Stove & Grill Parts For Less has become an online name synonymious with helping bring heat back into homes, and because of this you count on us; This is why we're proud to have a trained team of human representatives on standby, ready to help you find the parts you need to keep you warm through the winter season. As time went on we've realized that our customers not only wanted low prices but wanted answers to questions like 'which is the best product', 'where can I find my stoves manual', and 'what parts do I need'? Stove and Grill Parts For Less was determined to find them. If your wood pellet grill or smoker is on the fritz we now carry a large range of parts for many manufacturers including Pitboss, Treager, Green Mountain, and more. Thank you for shopping with us, we know you'll enjoy the experience!
Sign Up To Receive Discounts & Updates
We know having a clean email inbox is a special feeling. That's why we send out only the best discounts and news!